Day 4: Places You Want to Visit
Ever since I was a kid, I'm always amazed with nature and space. To me, we can see many miracles from them. They show that God is omnipotent.
One of the natural wonders that mesmerizes me is aurora. Often referred to polar lights, northern lights (aurora borealis), or southern light (aurora australis). According to Wikipedia,
aurora
is a natural light display in the Earth's sky, predominantly seen in high-latitude regions (around the Arctic and Antarctic). From pictures only, I can tell that aurora is so-god-damn beautiful. It's a very breathtaking natural phenomenon.
There are some best places to see aurora. One of them is Reykjavík, Iceland. Reykjavík is the capital and largest city in Iceland. It's claimed that Reykjavík is one of the greenest, the safest, and the cleanest cities in the world. The best months to see aurora borealis are between September and April.
colorful homes in
Reykjavík
Reykjavík is not only known for aurora, but also known for colorful homes, unique architecture, and wild nightlife (according to
this website
). Therefore, there are many things that we can do in Reykjavík. We can go visit museums, swimming in indoor and outdoor pools, relax and enjoy cuisine in restaurants and bars, and sightseeing by walking along the streets in the city.
If one day I have a chance to visit Reykjavík, here are the things that I wanna do in that city:
1. Enjoying Aurora Borealis
This is my main reason why I wanna visit Iceland. I won't fly miles and miles away to Reykjavík, spending hours in airplane, and spending my hard-earned money, just to miss the auroras. The sacrifice is too much. So, it must be in my number 1 on to-do list.
2. Visiting Hallgrímskirkja church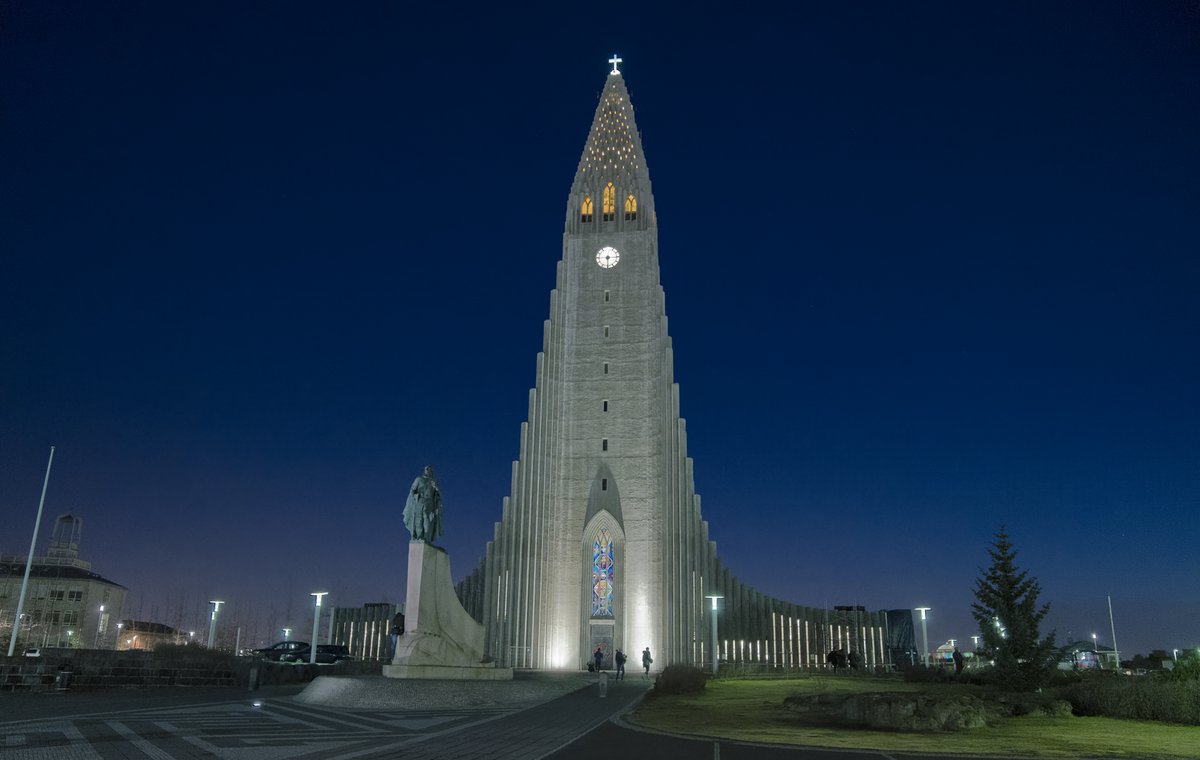 It is one of prominent buildings in Reykjavík, so I don't wanna miss it. Hallgrímskirkja is one of the pivotal tourist attractions in Iceland. Every day thousands of people visit the church. It's 74.5m high, the largest church and among the tallest buildings in Iceland. It's situated in the center of the city, so it is visible throughout Reykjavík. It's named after 17th-century clergyman Hallgrímur Pétursson and it's designed by state architect Guðjón Samúelsson in 1937. It took 41 years to construct the church, from 1945 to 1986.
3. Seeing a Concert in Harpa Reykjavik Concert Hall and Conference Centre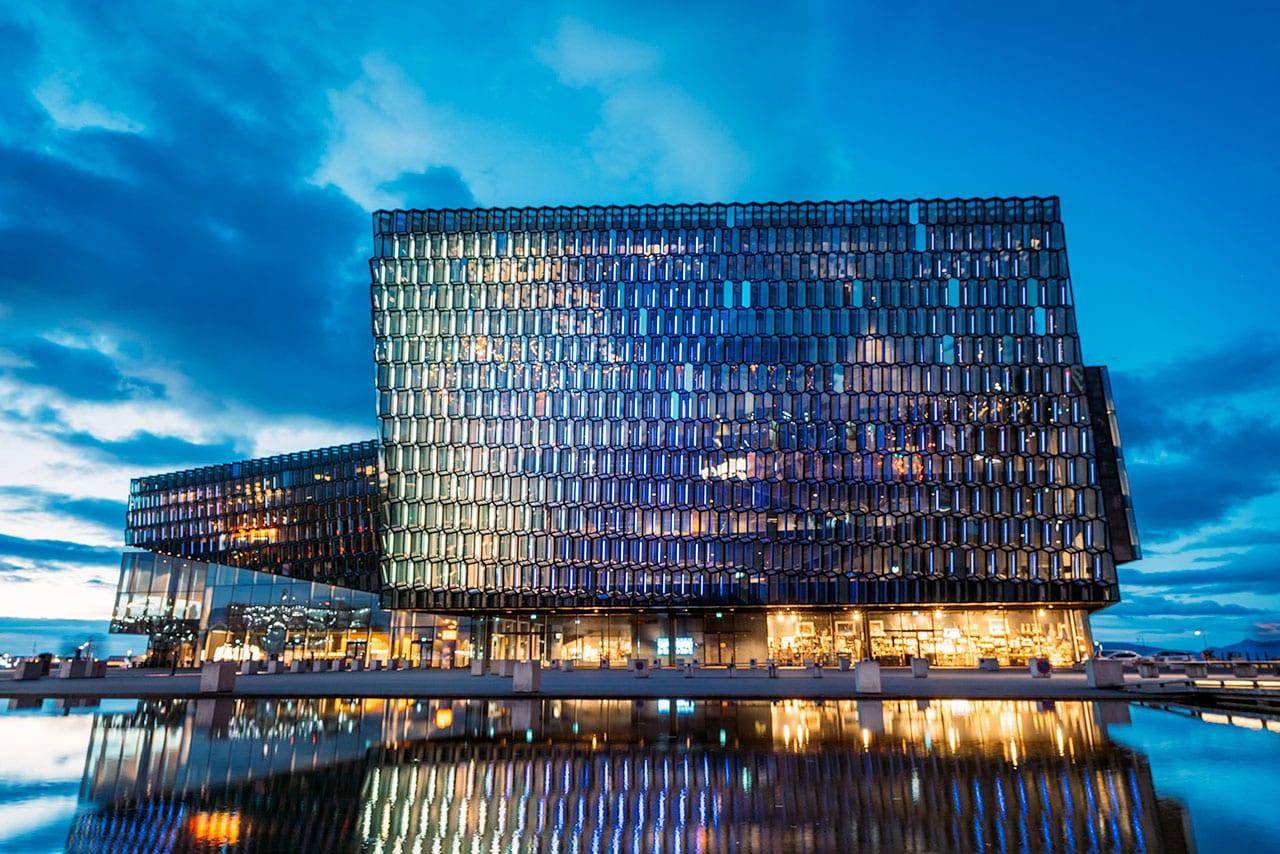 Harpa is a distinguished landmark in Reykjavík. It's made full of glass. I'm curious to see this remarkable building with my own eyes and watching a concert there.
4. Experiencing The Nightlife
I know what's on your mind. Me, as a hijabi woman, going to a pub or a bar? So what? I just wanna experience the nightlife in Reykjavík. I've never been to a bar before, so I think it'd be awesome going to a pub or a bar in Reykjavík as my first time nightlife experience. Plus, Iceland is one of the safest countries. I'll be okay.
Those are the four activities I wanna do in Reykjavík. If I have more time, I would love to visit museums and other landmarks in the city. Or going to another city in Iceland.
I really hope one day I can go to Reykjavík. In order to do that, I have to save a lot of money. Like, really a lot. Fingers crossed.